We love what we do and we take everything very serious especially when we know when you become our client. Quality and customer service is always a priority.
To ProvideThe Highest Quality
Organic Products and Services.
Sparkoncept, an eco-conscious organization founded in 2008, represents a forward-thinking model of responsible manufacturing. With a sprawling factory space of 20,000 square feet and an accomplished team of 600 dedicated employees, our production system upholds the highest standards of efficiency. Accredited by BSCI and IS09001, our commitment to operational excellence is steadfast.
Nestled within the prestigious Hong Kong Science Park is the heart of our innovative endeavors – the Sparkoncept R&D Center. It's here that our experienced research team leverages cutting-edge diagnostic tools and technology to rigorously verify the performance of our PP-biodegradable materials. In adhering to the stringent standards of the American Society for Testing and Materials (ASTM) and their international counterparts, we ensure our products are at the vanguard of eco-friendly innovation.
At Sparkoncept, we believe in delivering solutions tailored to your unique needs. Whether you require bacterial or oxidative biodegradation, our seasoned team stands ready to help you integrate our pioneering additives, such as SK-Bio01, into your processes. Infused into conventional plastics like Polypropylene (PP), SK-Bio01 fosters anaerobic degradation, reducing environmental impact, and heralding a new era of sustainable plastics.
Our commitment doesn't end with the creation of superior products. We place paramount importance on punctual delivery and maintaining impeccable quality, values that have anchored our enduring partnerships for over a decade. We seek to establish enduring relationships based on mutual growth, offering bespoke services in line with your precise requirements.
Our mission extends beyond the horizon of business. At Sparkoncept, we aim to pioneer the reduction of plastic waste, making significant strides towards a sustainable and healthier global community. With every innovative step, we're shaping a future where industry and environment coexist in harmony.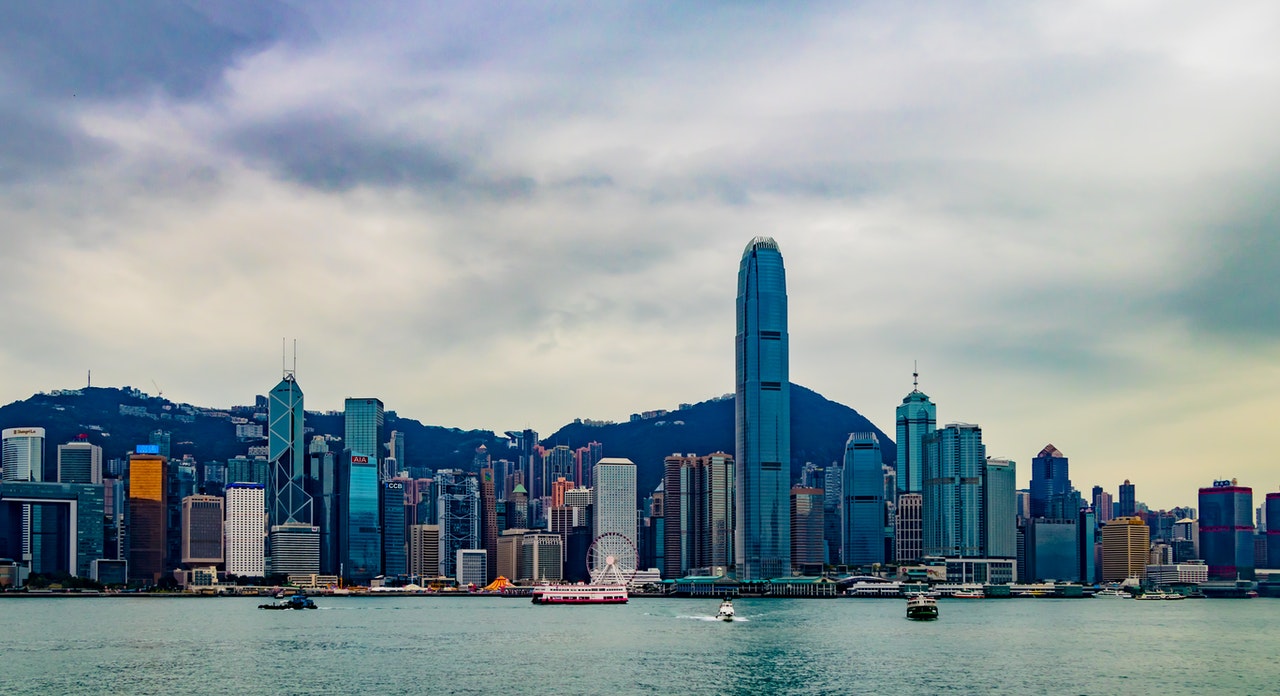 Choosing the right manufacturing partner can be a challenge, but Sparkoncept simplifies this decision with a commitment to high-quality, eco-friendly production. We're not just a firm; we're a partner that understands your unique needs and visions.
At Sparkoncept, we offer personalized customization services tailored to your requirements. Plus, we provide free professional consultations to empower you with knowledge for making informed decisions. Our collaboration is more than a transaction; it's a partnership dedicated to mutual success and sustainability. Choose Sparkoncept for a commitment to quality, environmental responsibility, and a customized approach to your needs.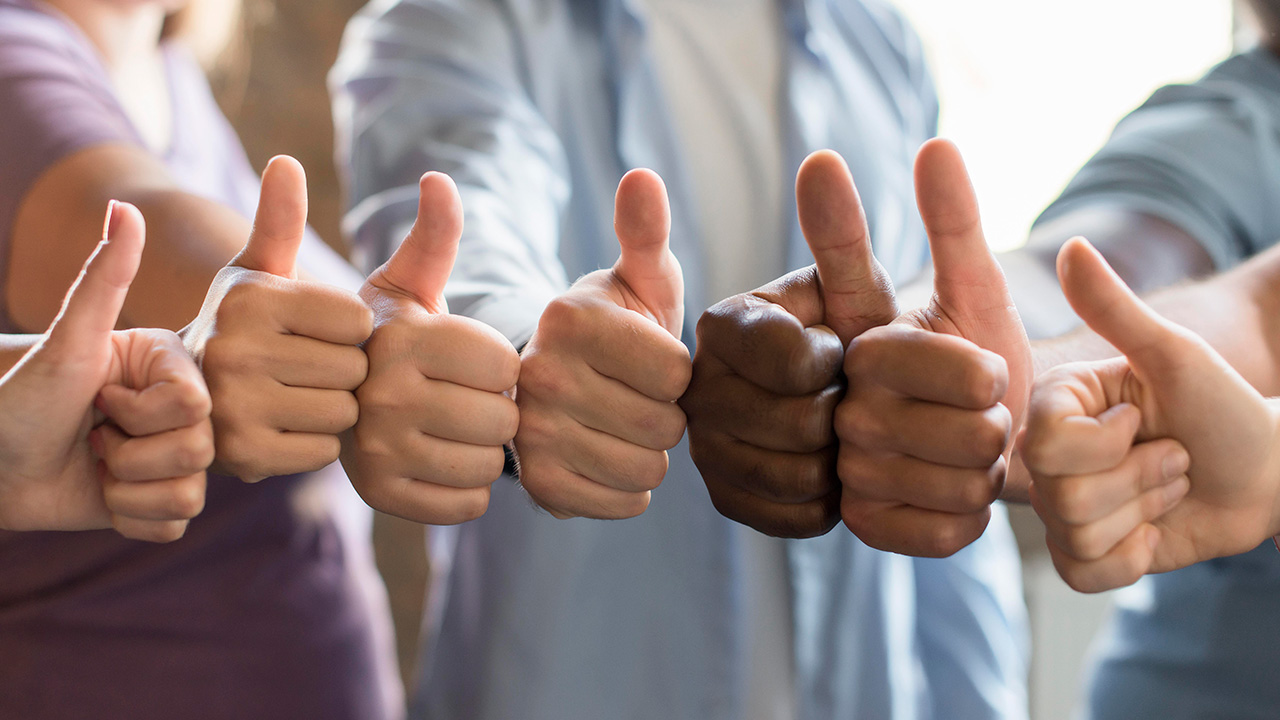 Commitment to a Friendly Environment
Common plastics take hundreds of years to be degraded, causing serious pollution problem. Apart from using compostable plastics and paper products, adding additives to common plastics also provides an economical solution to accelerate the biodegradation.
Sparkoncept has developed an additive, called "Anaerobic Biodegradation Accelerator (SK-Bio01)", which can be incorporated into common plastics to attract microbes to gather and carry out microbial degradation on the plastic surface to take part in biodegradation and thus accelerating the whole biodegradation process.
Sparkoncept's SK-Bio01 can accelerate biodegradation of plastic and can be applied widely on both disposable and reusable plasticware and are compatible with existing manufacturing processes. It provides a low-cost and effective solution to minimize pollution from plastic wastes.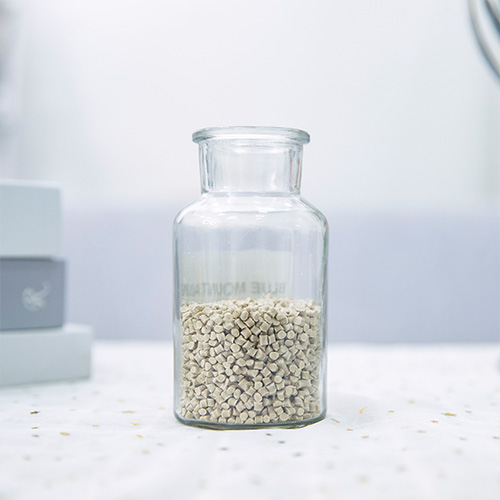 Our products are manufactured under extreme supervision making sure that we produce high quality products that last for a longer time and meet the international standards.