We love what we do and we take everything very serious especially when we know when you become our client. Quality and customer service is always a priority.
To ProvideThe Highest Quality
Organic Products and Services.
SPARKONCEPT was founded in 2008. When we first started, we were like everyone else catching the craze on phone accessories, with our power banks & phone case design.  Our product launch was very successful, however, something wasn't right. 
Our brand story started to change direction after our founder Jessie become a mother for the first time to her daughter Libbie. Become more aware of what is happening globally our home, our ocean and our land. This is not just about us, is about our future, our children, all life on earth, our ocean and our land. What will happen in the 10-20 years if we continue to single use of plastic. 
We then begin our new biodegradable plant-based material search. Bio-Based materials do not contain bisphenol A, PAEs, PBBs, PBDEs, heavy metals and other harmful elements and use significantly less greenhouse gas emissions in the manufacturing process, than virgin plastic.
In 2018 we are proud to relaunch our brand collection only to use biodegradable material to produce our phone cases.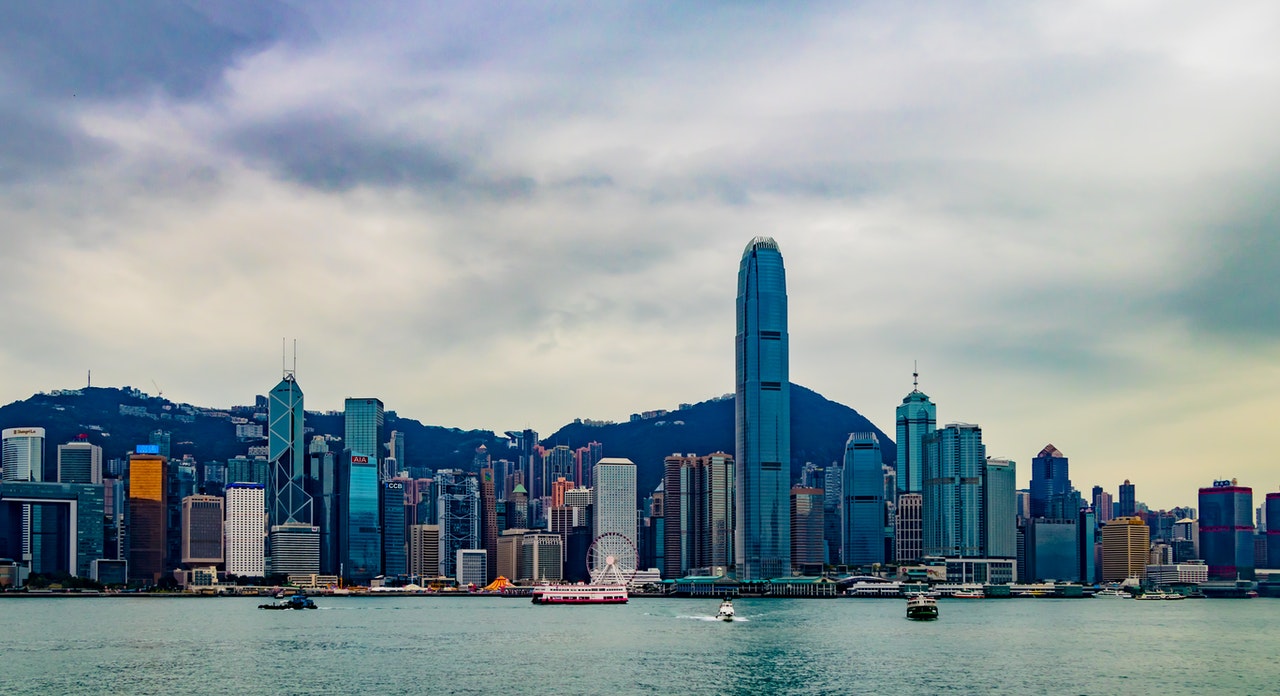 Choosing a right company to produce high quality products is not that easy nowadays. Sparkoncept is a professional firm that guarantees the production of high-quality products.
We are an environmentally friendly firm. We provide customisation services in accordance to your needs. We provide a free professional consultation as well.
Commitment to a Friendly Environment
To produce environmentally friendly alternative to a regular plastic phone case.
Did you know? The average mobile phone users upgrade to a new phone every 2 years, many often changes phone case even more than often SPARKONCEPT is minimizing the amount of plastic in landfills by reprocess its use into a new product. The plastic makes it easier for the brand to create a variety of designs such as patterns and pastel coloured.
As a well-established company it is our responsibility saving our earth. It is never too late to help and save our earth, start with buying biodegradable phone cases, you will be taking part of saving the earth & help clear the ocean of plastic waste.
Our products are manufactured under extreme supervision making sure that we produce high quality products that last for a longer time and meet the international standards.
Jessie
Founder of Sparkoncept