We love what we do and we take everything very serious especially when we know when you become our client. Quality and customer service is always a priority.
To ProvideThe Highest Quality
Organic Products and Services.
Sparkoncept was founded in 2008. We are an environmentally friendly firm. Our factory plant has 20,000 square feet, 600 well trained employees under high efficiency production systems with certification of BSCI and IS09001.
Sparkoncept R&D Center, located in Hong Kong Science Park, has a professional and experienced research team. Our R&D researchers use state of the art diagnostic equipment and technology to validate PP-biodegradable performance. We test against current standards of the American Society for Testing and Materials (ASTM) as well as international ones. Note that WRP's latest generation of additives meets all these current standards for PP-biodegradability.
Whether you require bacterial, or oxidative biodegradation in your application, our knowledgeable staff will help you customize our additives to meet your plastic needs.
Sparkoncept's innovative additives (SK-Bio01) can be incorporated into conventional plastics like Polypropylene (PP) to significantly promote them anaerobic degradation and thus minimize pollution.
Our main focus is on the responsibility of keeping quality and sharp delivery timing, it has guided our co-partnership to work with us for over a decade. We provide customization services in accordance with your needs. We are looking for a long-term loyal partnership.
Our mission is to help reduce plastic waste and provide the better and healthier life for people all over the world.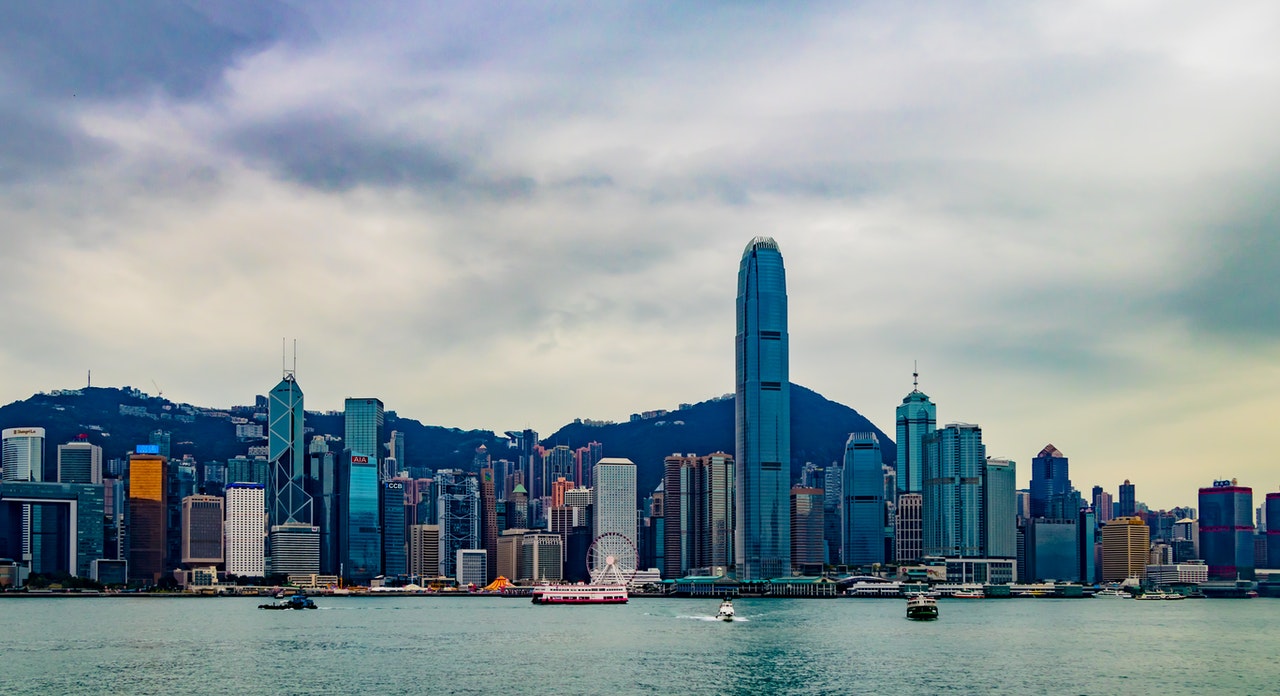 Choosing a right company to produce high quality products is not that easy nowadays. Sparkoncept is a professional firm that guarantees the production of high-quality products.
We are an environmentally friendly firm. We provide customisation services in accordance to your needs. We provide a free professional consultation as well.
Commitment to a Friendly Environment
Common plastics take hundreds of years to be degraded, causing serious pollution problem. Apart from using compostable plastics and paper products, adding additives to common plastics also provides an economical solution to accelerate the biodegradation.
Sparkoncept has developed an additive, called "Anaerobic Biodegradation Accelerator (SK-Bio01)", which can be incorporated into common plastics to attract microbes to gather and carry out microbial degradation on the plastic surface to take part in biodegradation and thus accelerating the whole biodegradation process.
Sparkoncept's SK-Bio01 can accelerate biodegradation of plastic and can be applied widely on both disposable and reusable plasticware and are compatible with existing manufacturing processes. It provides a low-cost and effective solution to minimize pollution from plastic wastes.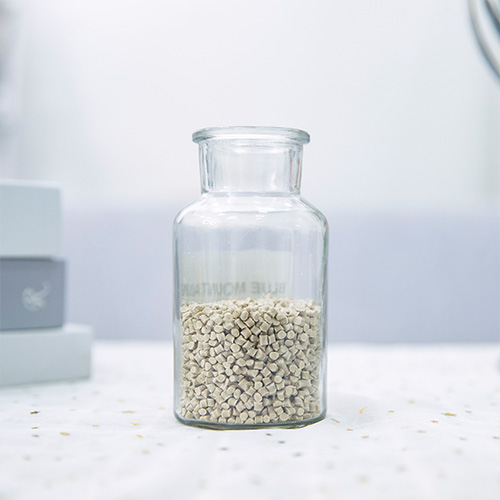 Our products are manufactured under extreme supervision making sure that we produce high quality products that last for a longer time and meet the international standards.