We have restructured the manufacturing process to create stylish phone case products by using corn rubber, which makes this product 100% compostable in a backyard bin.
Sparkoncept has developed an additive, called "Anaerobic Biodegradation Accelerator (SK-Bio01)" , which can be incorporated into common plastics to attract microbes to gather and carry out microbial degradation on the plastic surface to take part in biodegradation and thus accelerating the whole biodegradation process.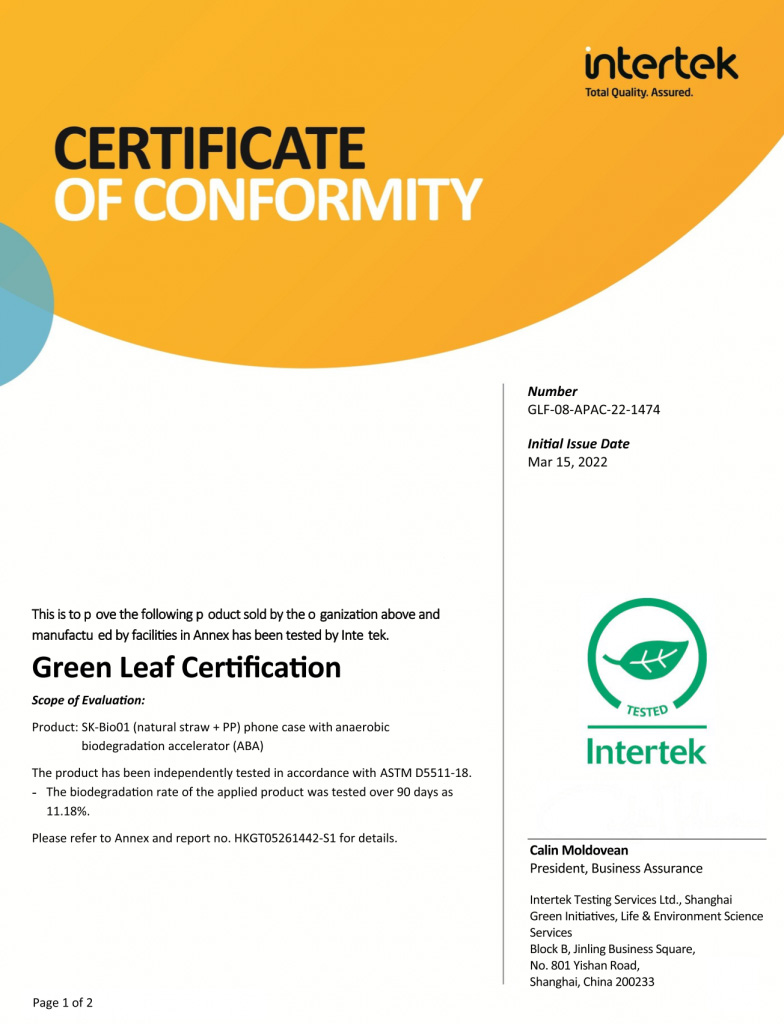 SK-Bio01 has been independently tested in accordance with ASTM D5511-18. 
The biodegradation rate of the applied product was tested over 90days as 11.18%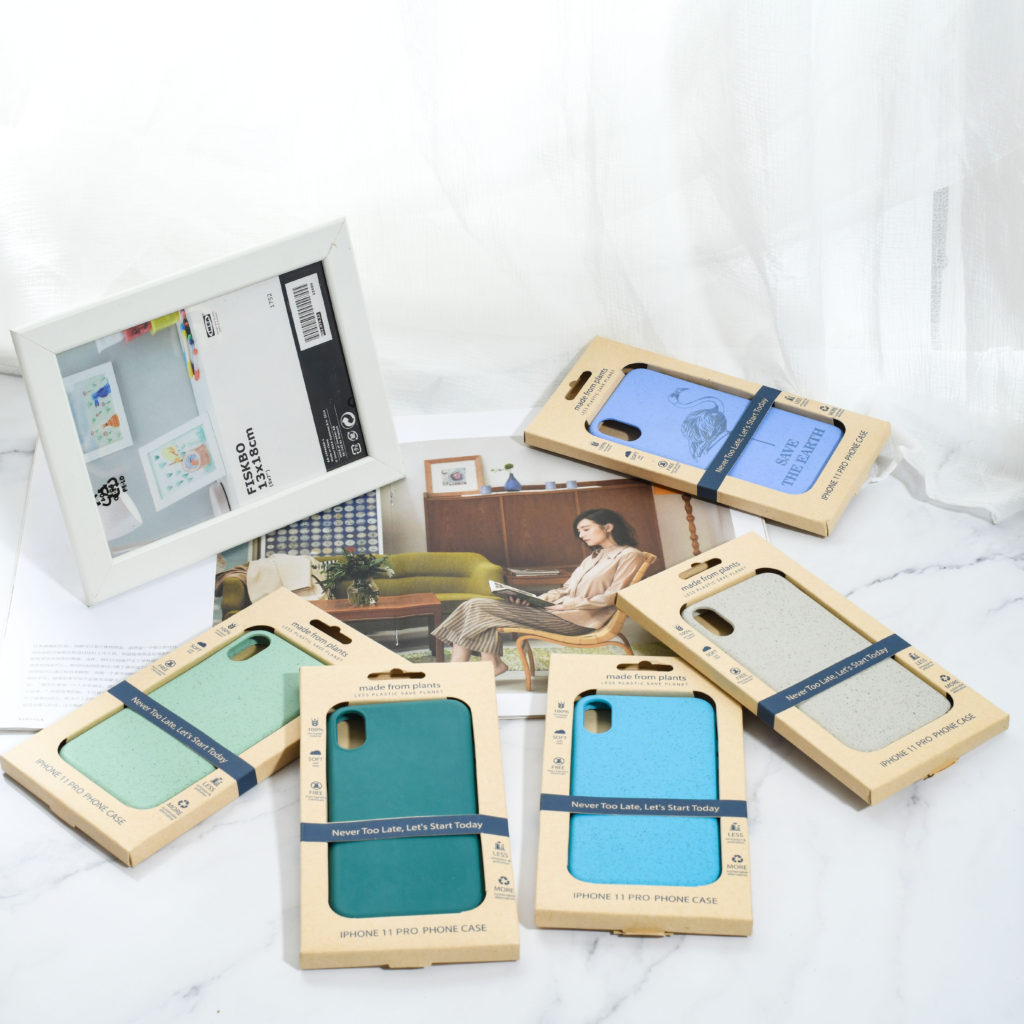 We can apply SK-Bio01 to difference products like phone case, 3C accessories, packing etc.
What are you waiting for? Pick up the phone right now and give us a call. Our representatives are always there ready to guide you through your purchase or any other requests you might have. We are all waiting for you!