Promoting Eco-Friendliness
The environmental challenge posed by plastics, which can take centuries to degrade, is considerable. Sparkoncept has crafted an innovative solution to this issue: the "Anaerobic Biodegradation Accelerator (SK-Bio01)". This unique additive infuses into common plastics, inviting microbes to hasten their degradation process.
SK-Bio01 is versatile and compatible with both disposable and reusable plasticware, integrating effortlessly into existing manufacturing processes. It provides a cost-effective method to speed up biodegradation, thereby reducing plastic pollution. With SK-Bio01, Sparkoncept is contributing to a more sustainable and cleaner future.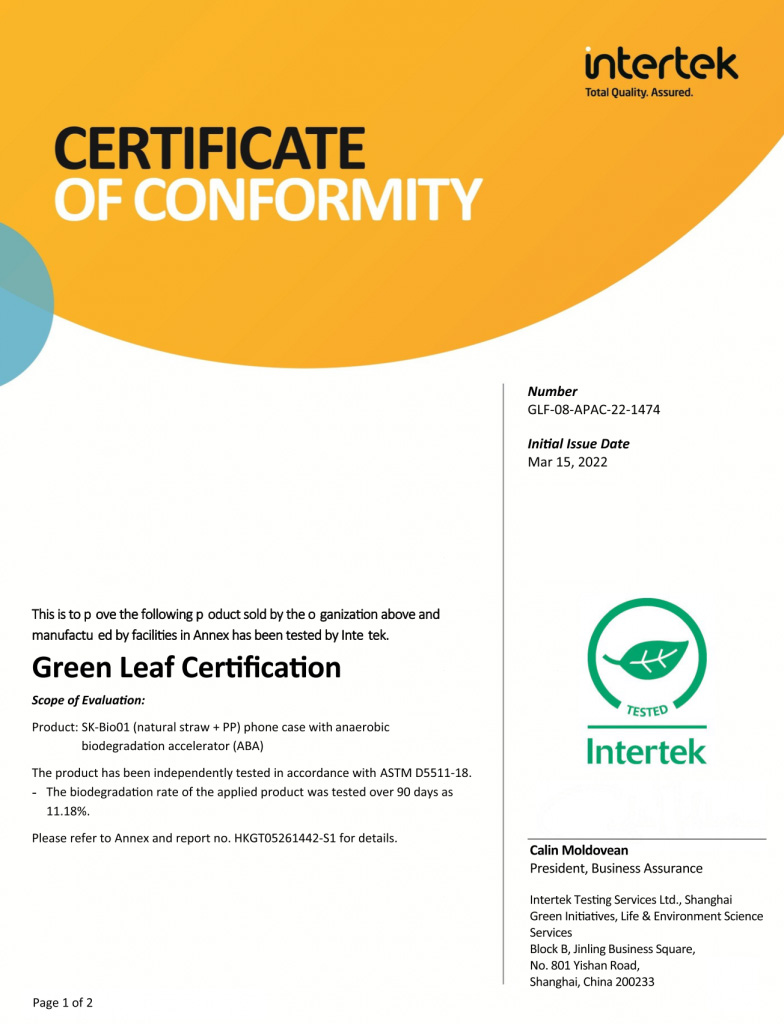 SK-Bio01 has been independently tested in accordance with ASTM D5511-18. 
The biodegradation rate of the applied product was tested over 90days as 11.18%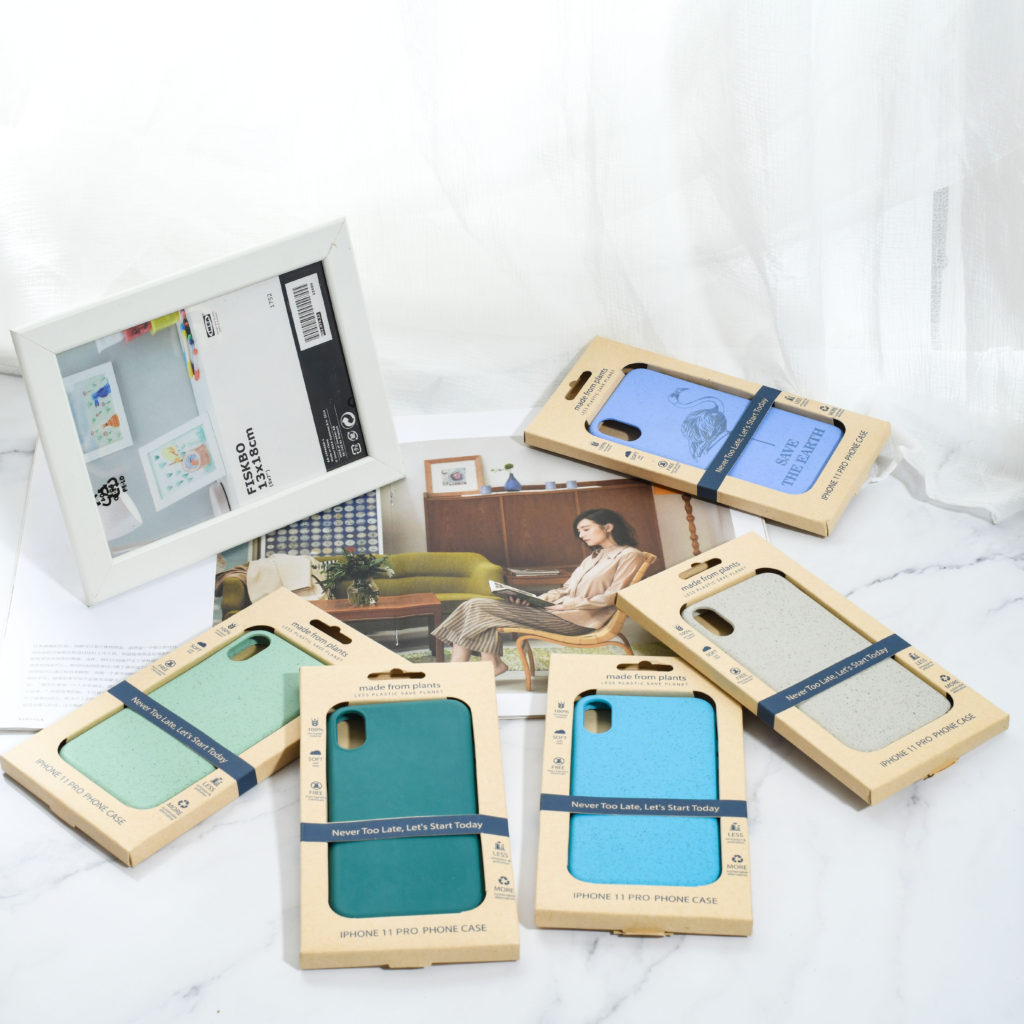 We can apply SK-Bio01 to difference products like phone case, 3C accessories, packing etc.
What are you waiting for? Pick up the phone right now and give us a call. Our representatives are always there ready to guide you through your purchase or any other requests you might have. We are all waiting for you!