The weather is not just about rain, sun, or snow. Climate change, which is like the Earth's temperature going a little haywire, can also impact our health. Let's take a closer look at how this happens.
Imagine it's a really hot day outside, and the heat seems to be extra intense. That's what's happening more often due to climate change. When it gets too hot, it can make people sick. Think about when you play outside and start feeling dizzy or have a headache. That can happen to grown-ups too because of extreme heat, and it can be really hard for our bodies to handle.
There's another thing about the changing weather: it can bring in some new and not-so-friendly bugs. When the weather gets warmer, some bugs, like mosquitoes, start spreading to new places. You know how mosquito bites can sometimes make you feel itchy? In some places, these bugs carry illnesses that can make people sick. With climate change, these bugs can travel to more spots, and that's not good for our health.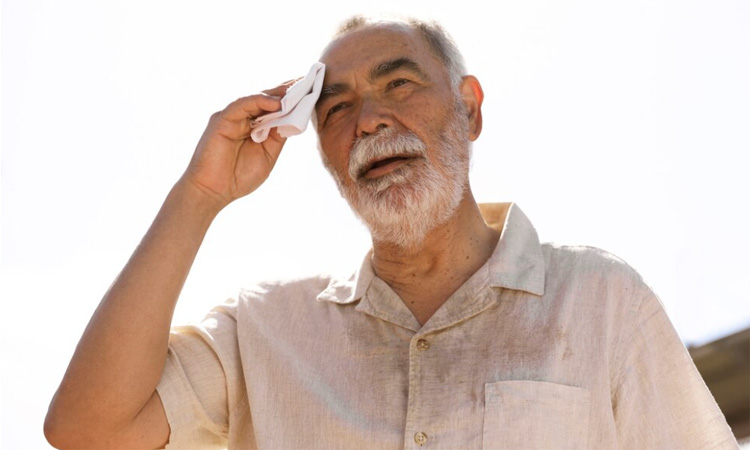 Have you ever seen the smoke that comes out of cars or factories? This smoke can make the air dirty, and breathing in dirty air is not healthy. When the Earth gets warmer, it can make the air even dirtier, and that's not good for our lungs. Just like when you're in a dusty place and start coughing, this dirty air can make people feel sick too.
So, why is all this happening? It's because of things people do every day, like driving cars that make the Earth warmer. When the Earth gets warmer, it starts to behave a bit strangely, making us feel unwell.
But there's hope! We can do things to help. Like using less energy and not making the Earth too warm. We can also plant more trees, recycle, and keep the air clean. Just like when you wash your hands to keep germs away, these small actions can help keep us healthy even with changing weather.
Remember, our health is super important. When we work together to take care of the Earth, we also take care of ourselves and stay healthy.
Next On Your Reading List: