In a groundbreaking decision, a US court in Montana has declared that children have a constitutional right to live in a healthy environment. This ruling has significant implications, especially for industries like fossil fuel development.
What Happened?
The court in Montana was faced with a crucial question: Do children have a legal right to a clean and safe environment? After careful consideration, the court said, "Yes, they do." This means that the government and other entities have a duty to ensure that the environment is protected for the sake of children's health and well-being.
Why is this Important?
Children's Health: A clean environment is vital for children's health. Clean air and water, as well as a safe place to live and play, are essential for their growth and development.
Challenging Fossil Fuels:

The fossil fuel industry has been linked to pollution and environmental damage. This ruling could limit or change the way these industries operate, ensuring they don't harm the environment.

Future Generations:

This decision is not just about today's children but also about future generations. It emphasizes the need to protect the environment now to ensure a healthy future for all.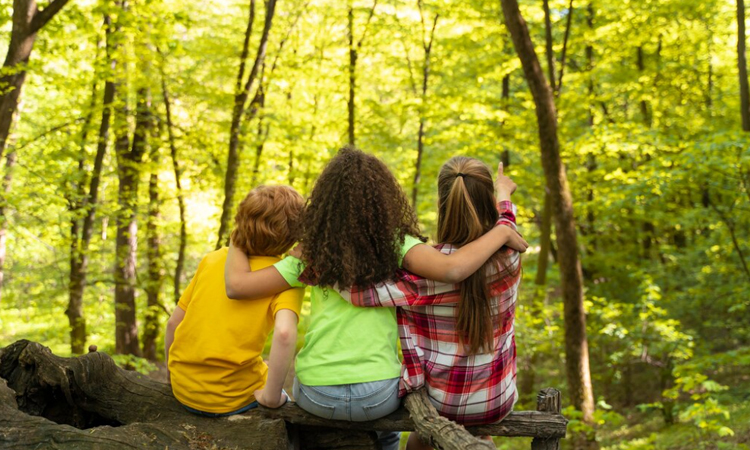 What's Next?
With this ruling, there might be more legal actions against industries or activities that harm the environment. It sets a precedent, meaning other states or courts might make similar decisions. Companies might have to adopt greener practices, and there could be stronger laws to protect the environment.
Montana's landmark ruling is a big step towards recognizing the importance of a healthy environment for children. It sends a clear message: the well-being of our children and the health of our planet go hand in hand. Everyone, including big industries, has a part to play in ensuring a brighter, cleaner future.
Next On Your Reading List: