Biodegradability is a key aspect of environmental sustainability, and it is being innovatively applied in various industries such as biotechnology, material science, and consumer products. Technological advancements in these fields are providing new solutions to the environmental problems posed by non-biodegradable waste.
Biodegradability in Environmental Biotechnology
In environmental biotechnology, synthetic biology is exploring new ways to address issues such as plastic degradation and carbon dioxide fixation. The latest studies indicate that synthetic metabolic pathways can circumvent photorespiration and improve crop growth, which in turn could sequester more carbon dioxide. The biotechnological degradation of plastic is still limited, mainly to polyesters, however, research is ongoing to find more efficient biodegradation strategies and build a bio-based circular plastic economy.
Biodegradability in Material Innovation
One key innovation in the field of material science is the development of biodegradable polymers. The team led by Bradley D. Olsen at MIT has created an expansive biodegradation dataset. This dataset includes over 600 distinct polyester chemistries and uses a high-throughput approach to rapidly identify polymers that are biodegradable. The researchers have also developed a model to predict a polymer's biodegradability based on its chemical structure.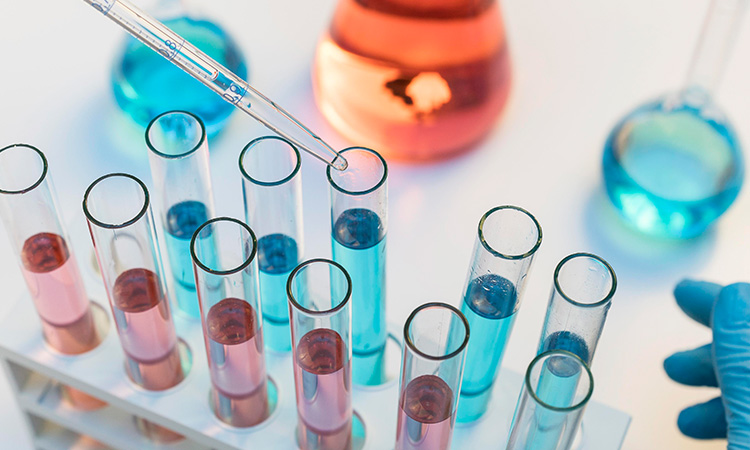 Biodegradable Fragrances for Sustainable Consumer Products
In the consumer product industry, biodegradability is being leveraged to create more sustainable products. For example, fragrance house Berchem has developed biodegradable olfactive solutions and established an in-house biodegradability testing laboratory. This allows them to innovate biodegradable consumer products that not only improve industrial processes but also minimize environmental impact.
In summary, the field of biodegradability is marked by significant innovation. Research and development efforts across multiple sectors are increasingly focused on finding new and more effective ways to create biodegradable products and reduce environmental impact. These innovations are essential for moving towards a more sustainable and eco-friendly future.
Next On Your Reading List: