Explore the forefront of eco-innovation with our biodegradable fragrances for sustainable consumer products. Developed through advanced testing and encapsulation technologies, our fragrances reduce environmental impact while delivering long-lasting freshness. Committed to the responsible use of our planet, we align with the global movement towards sustainability and eco-ethical solutions.
The future of fragrances in consumer products is promising, especially with the advent of biodegradable fragrances. This innovative field of sustainable consumer products has been catalyzed by groundbreaking technologies and heightened consumer awareness about the environmental impacts of the products they purchase.
Givaudan, a leader in the fragrance industry, has pioneered PlanetCaps™, the world's first biodegradable fragrance encapsulation technology. This advancement solves the dilemma of balancing environmental friendliness with performance, particularly in applications such as fabric softeners. Planet Caps™ not only effectively delivers fragrances, but it also contributes to the ongoing movement against non-biodegradable microplastics, aligning with upcoming restrictions on these materials. Furthermore, the technology has been certified as biodegradable and bio-sourced according to OECD and ISO 16128 respectively, which means over 60% of the shell is degraded within 60 days of use, and it is sourced from more than 50% renewable carbon.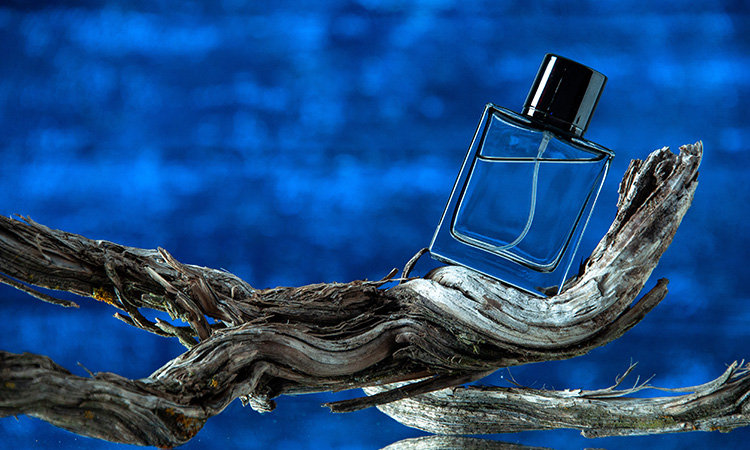 Likewise, Berchem, as part of Croda International, is championing biodegradable fragrances by offering a range of biodegradable olfactive solutions under the Vernona line. Understanding the importance of environmental responsibility, Berchem is committed to sustainable innovation, significantly contributing to the reduction of the impact of bio accumulative substances.
Fragrance molecules, while small, play a vital role in perfumery and consumer product development. Givaudan continually uses cutting-edge chemistry and biotechnology to develop pioneering molecules, creating high-performing products and new opportunities for sustainable innovation. The company's approach to sustainable innovation is evidenced by its Five CarbonPath™ program, which focuses on measurable targets like increasing the use of renewable and biodegradable carbon and maximizing carbon efficiency in synthesis.
In summary, the increasing development of biodegradable fragrances is both a response to and a driving force for consumer demand for sustainable products. Advancements such as PlanetCaps™ and Vernona are major steps forward in the alignment of consumer product development with ecological responsibility, marking an exciting era in the world of fragrances. Businesses that understand and harness these innovations can potentially reap the benefits of increased customer loyalty and alignment with evolving environmental regulations.
Next On Your Reading List: